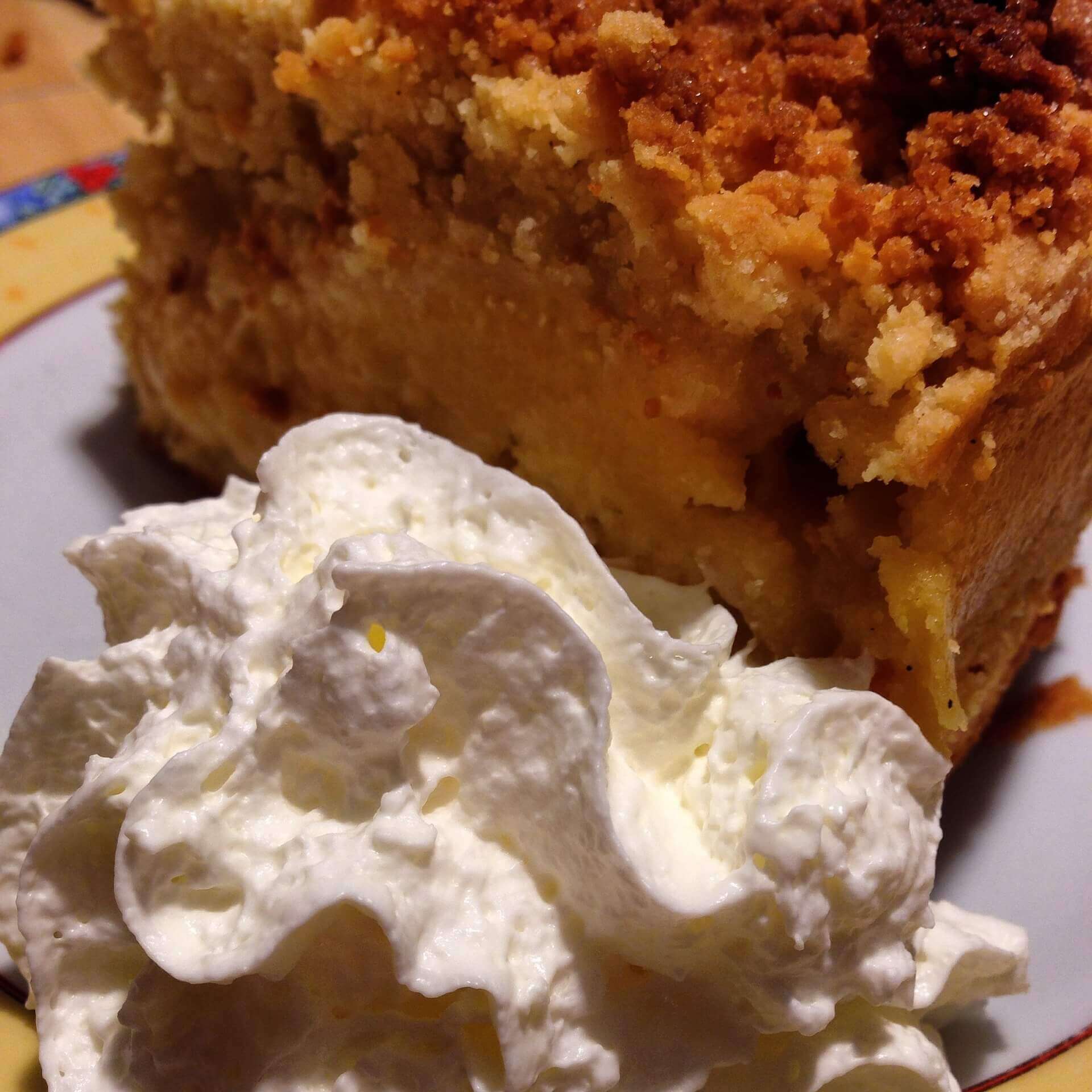 The Arbosana Extra Virgin Olive Oil would be great with this one!
This recipe is traditionally one of the first things French children learn to make. Since the size of a yogurt container is about ½ cup, you can simply wash the container and let your kids do all of the measuring with the yogurt cup. My daughter thought it was the funniest thing to make a cake using yogurt and the yogurt cup. I've also included traditional measurements if you prefer to use normal measuring scoops.
Prep: 15 min
Cook: 45 min
Total: 1 hour
Yields 1 small cake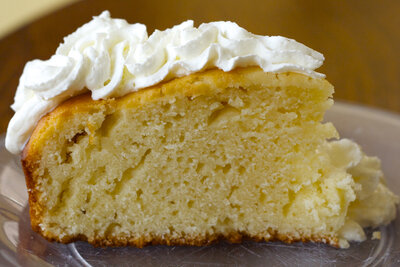 cooking spray
Preheat oven to 350°F. Generously coat a 9′ cake pan with cooking spray and set aside.
6 ounces vanilla yogurt (preferably full fat)
Pour yogurt into a medium bowl.
1 yogurt container of vegetable or canola oil (or ½ cup)
Fill the now empty yogurt container with olive oil and add to bowl with yogurt.
3 eggs
1 teaspoon vanilla extract
Add three eggs and vanilla extra to bowl. Whisk to combine.
Wash and dry the yogurt container.
3 containers worth of flour (or 1 ½ cups)
2 containers worth of sugar (or 1 cup)
1 ½ teaspoons baking powder
1 pinch salt
Add flour, sugar, baking soda, and salt. Mix to combine.
Pour into prepared cake pan. Bake at 350°F until cake is golden brown and a tester inserted into the center comes out clean, about 35 to 45 minutes.
Remove from oven and let cool on wire rack for 10 minutes. Invert cake onto a plate and let cool completely.
Serve with whipped cream and/or fruit. Store airtight at room temperature.
Recipe taken from MakeBetterFood.com under the Creative Commons License.