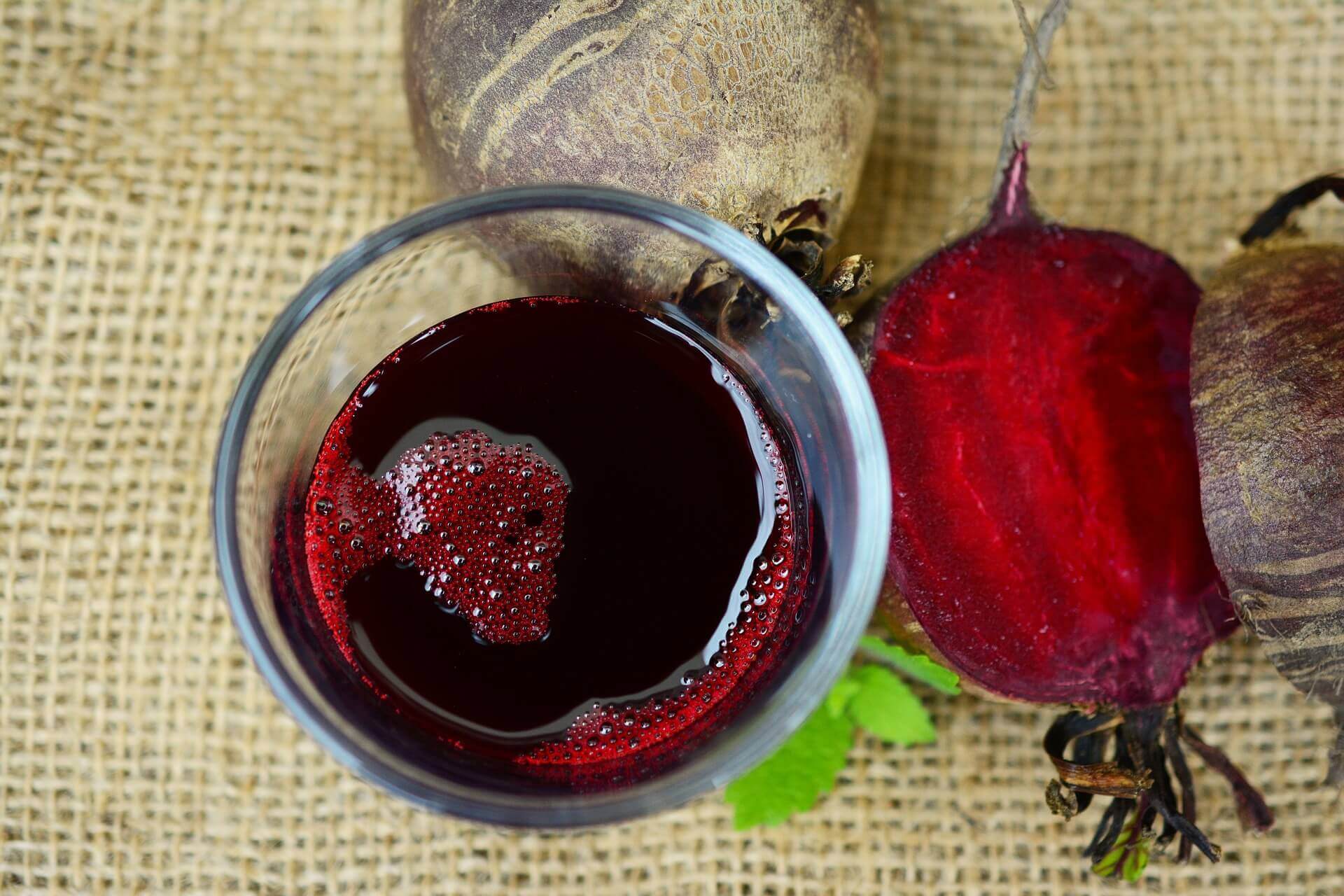 Roasted beets are lightly coated with a simple vinaigrette and few dashes of sea salt to create a savory side dish or main course. Use different colored beets to make a beautiful and delicious salad.
Prep: 10 min
Cook: 1 hour
Total: 1 hour 10 min
Serves 4 to 6
Preheat oven to 350°F.
5 medium beets (about 1 pound)
Trim any greens from beets and wash throughly.
water
Place beets in a baking dish. Fill with water until 1/8 to ¼ inch high.
1 teaspoon salt
Sprinkle beets with salt.
Cover tightly with aluminum foil and bake at 350°F until beets are soft and can be easily pierced with a knife, about 45 min to 1 hour depending on their size.
Remove from oven, uncover, and let cool.
Once cool, cut off tops and remove skins. Cut peeled beets into small wedges or slices. Place in a glass bowl.
1 teaspoon red wine vinegar, or to taste
½ teaspoon sea salt, or to taste
Drizzle with vinegar and sprinkle with salt. Toss to coat. Let sit for 5 minutes to absorb flavors. Taste and add more vinegar or salt as desired.
Drizzle with olive oil and toss to coat. Serve with bread or a green leaf salad.
Recipe taken from MakeBetterFood.com under the Creative Commons License.