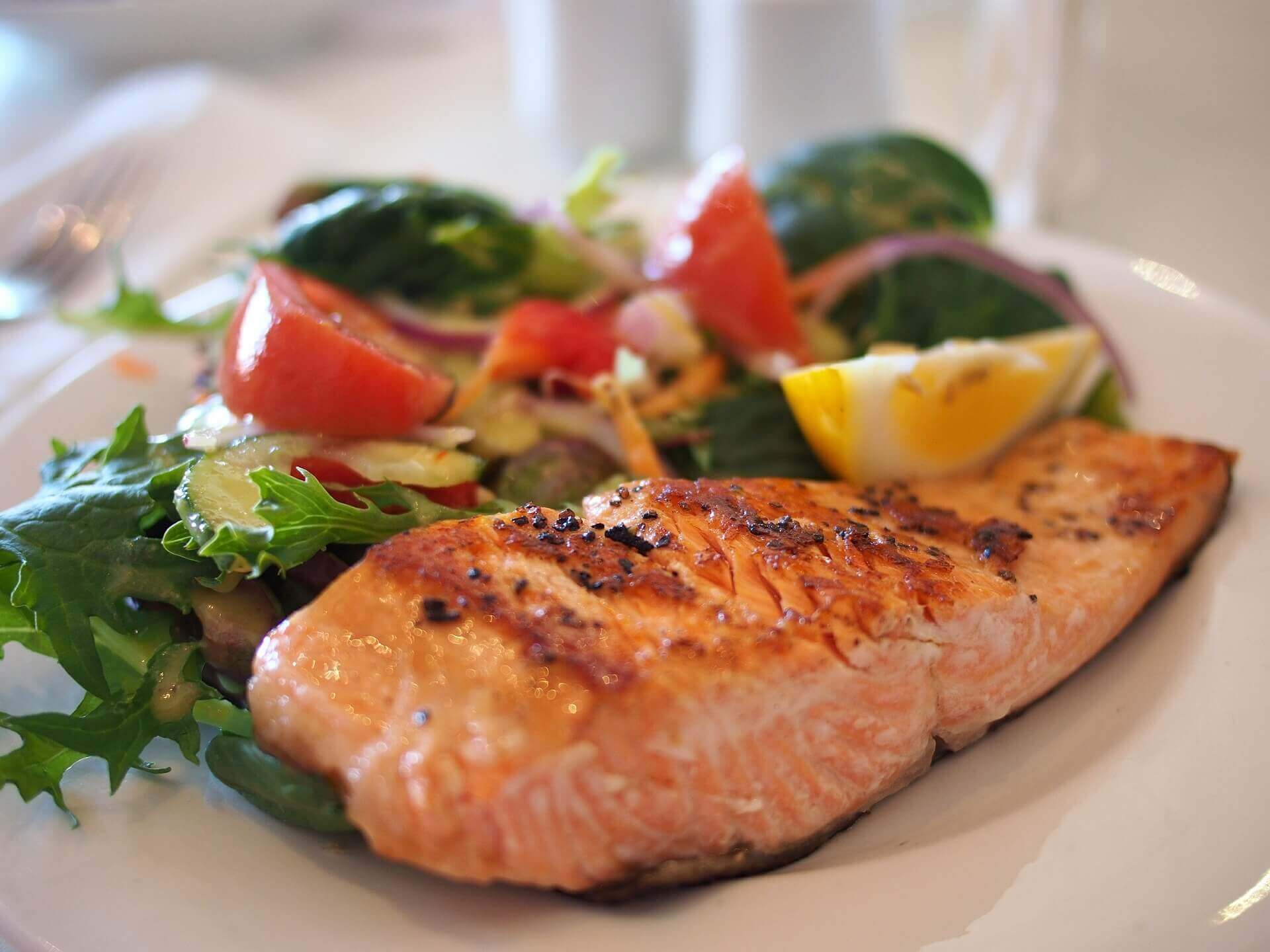 A simple and delicious way to cook salmon without a grill. Try our Arbequina Olive Oil with this one!
Prep: 5 min
Cook: 15 min
Total: 20 min – Serves 4
Cover a baking sheet with aluminum foil. Adjust oven rack to lowest position and place baking sheet in oven. Preheat oven to 500°F.
1 salmon fillet, with skin (about 2 pounds)
Using a sharp knife, make 4 or 5 shallow slashes on the skin side, taking care to not cut into the flesh. You merely want to create stem vents through the skin. Place skin side down on a cutting board or plate.
2 teaspoons olive oil
½ teaspoon salt, or to taste
¼ teaspoon ground black pepper, or to taste
Pat salmon dry with a paper towel. Using a pastry brush or your hands, coat the flesh with olive oil and season with salt and pepper.
Reduce oven temperature to 275°F degrees and remove baking sheet.
Place salmon skin-side down on the baking sheet and roast until the thickest part of the fillet registers 125°F on an instant-read thermometer, about 10 to 14 minutes.
Remove from oven and transfer to a cutting board. Slide into desired size and remove skin. Serve with rice and green beans.